Building Fellowship & Bettering Communities through the Gospel in Jesus Christ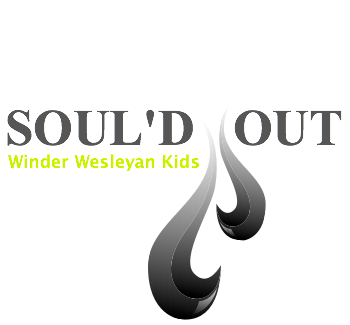 Amazing Adventures.
Our Mission: We Grow to Go!!
Proverbs 22:6 "Let us raise the next generation to follow Christ"
We are excited about helping, and guiding children to know, love & follow Jesus Christ. Our goal is to connect kids to Jesus and His teachings.
Children's Ministry Core Vaules:
Christ Centered: We strive to do everything for His glory & honor.
Mission Minded: We grow to go.
Pam Moore
Wesleyan Kids Director
Amazing Adventures meets every Sunday at 9:45 AM
Soul'd Out meets every Wednesday night at 6:30 PM
Amazing Adventures document center.....